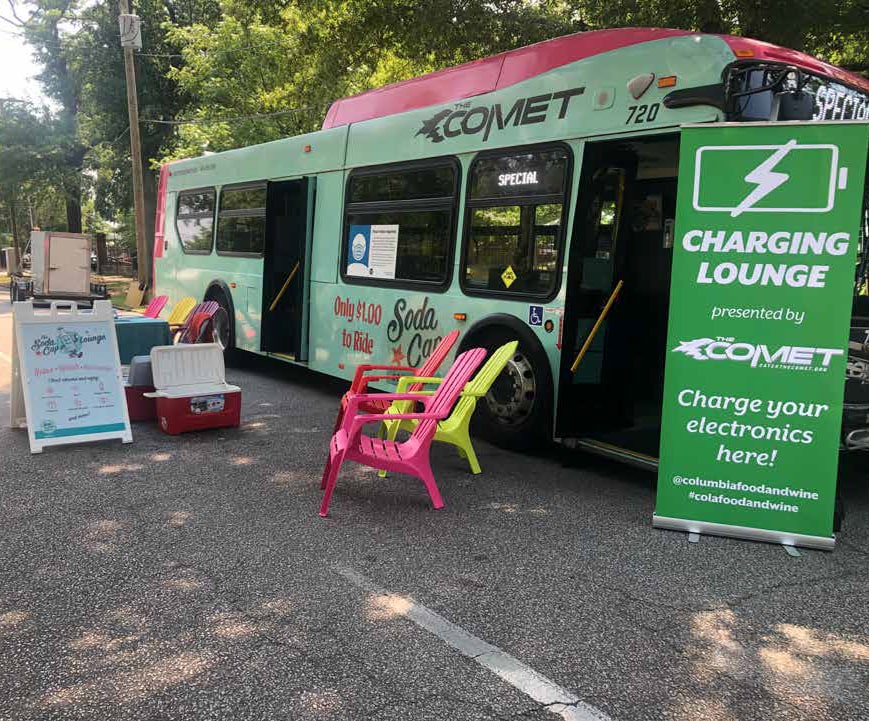 The COMET in the Community
Did you know The COMET hosts events at COMET Central throughout the year and attends various events in the community? We love to bring people together through the support of local community events. During these events, you can learn more about riding the COMET and even hop on a bus during one of our lounge experiences. Plus, we usually bring freebies, promo items and more. Check out our upcoming calendar!
Learn More
Read The COMET Newsletters
Stay up to date on everything happening at The COMET by subscribing to our online newsletter. You can also find printed newsletters on the buses or at COMET Central.
Read More