Corporate Pass Program

Benefits of Riding the Bus
Wifi
Available
Charging Stations
On-Board
No Parking
Tickets
Free To Ride
For Employees
At The COMET, we believe it is our duty to help the hardworking citizens of the Midlands get to their jobs by working with area employers (corporate and educational) to build partnerships and programs. This makes it easy and affordable for their employee to get to work and also offers a perk for essential travel beyond working hours.
Our Corporate Pass Program offers a convenient, cost-saving option to encourage employees to use public transportation. A long-term contract can then be developed to allow the employer to provide their employees' access to The COMET fixed route services at no cost to the employee. To speak with us about the possibilities for your company, please contact Rosalyn Andrews (
randrews@thecometsc.gov
or 803.255.7135)
Do I Qualify?
If you are a staff member at a participating organization or educational institution, you qualify. All you need to do is show your work ID.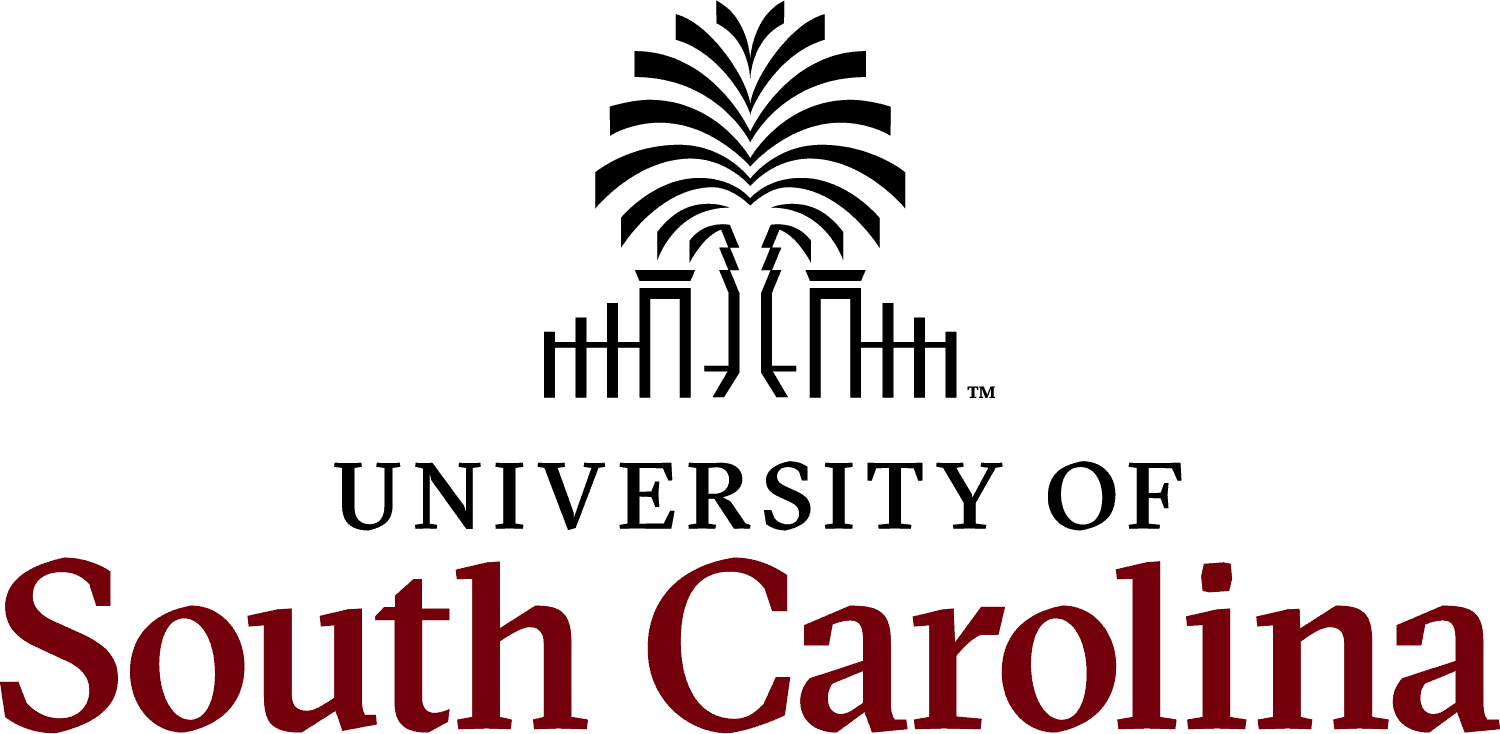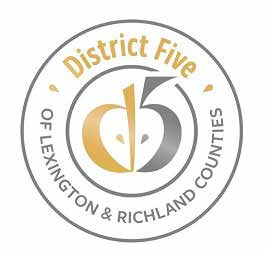 Lexington-Richland 5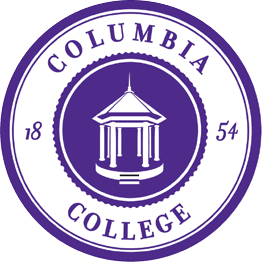 Columbia College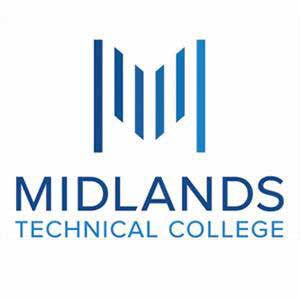 Midlands Technical College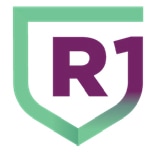 Richland One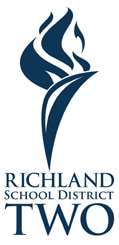 Richland Two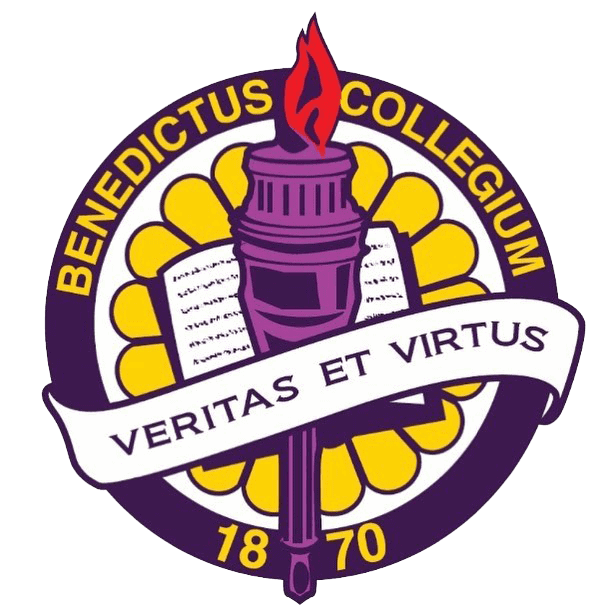 Benedict College
First Time Rider?
Is it your first time riding The COMET and using the corporate pass program? Take our
travel training program
to learn how to ride with ease.
Learn More