Dial-A-Ride Transit (DART) Service
DART is reserved for those who need us — qualifying persons with a disability unable to board The COMET buses or access a bus stop due to their disability as defined by three categories in the ADA. To become ADA certified, you need to fill out an
ADA Certification Application
.
En Español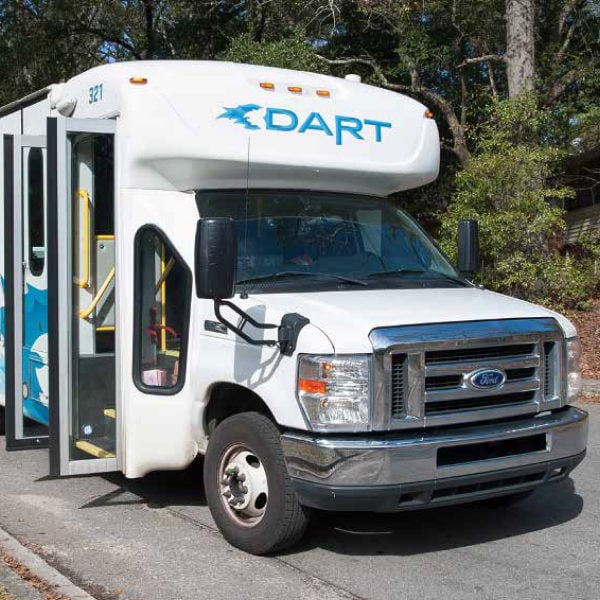 About DART Service
No Restrictions
No restrictions on the purpose or frequency of reservations.
Wheelchair Lifts
All buses are equipped with wheelchair lifts and can accommodate four wheelchairs.
Fare
$4.00 one way and complimentary for a Personal Care Attendant for ADA certified customers.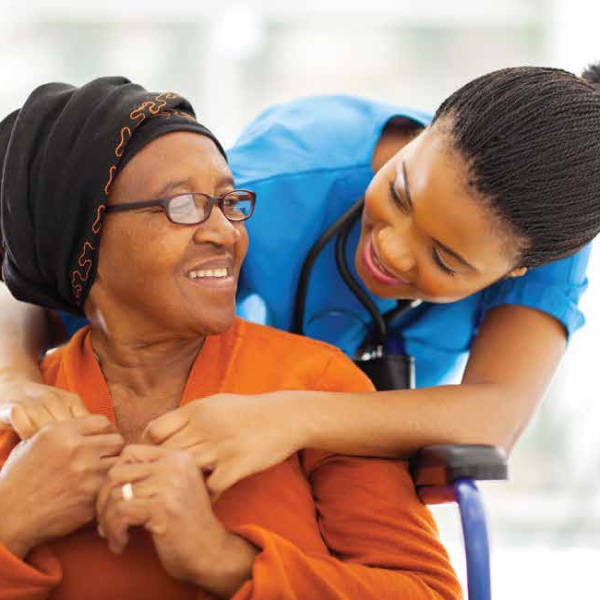 Reservations
Reservations can be made for next-day service with 24-hour notice and up to seven days in advance. Reservations are taken seven days a week (except Thanksgiving and Christmas Days) from 9:00 a.m. to 5:00 p.m. There is a voice mail box for reservations made after hours.
Beginning May 23, 2022 reservations may be made from 8:00 a.m. to 5:00 p.m.
Call (803) 255-7123 or TDD/TTY 711 through the Relay Service for reservations.
View Service Map
Write
Able South Carolina
Attn: Paratransit Eligibility
720 Gracern Road, Ste. #106
Columbia, SC 29210