Students of Partner Schools

Benefits of Riding the Bus
Wifi
Available
No Need to Look
For Parking
No Parking
Tickets
Charge Your
Phone On-Board
Do I Qualify?
If you're a student of one of our partner schools, it's likely you qualify for free rides on The COMET! Students of Richland One, Richland Two, Lexington-Richland Five, Columbia College and Midlands Technical College can ride The COMET for free by showing their ID card to the bus driver, and UofSC students and faculty can ride UofSC Transit around campus for free by showing their Carolina Card to the bus driver.
Pass Programs (U-Pass)
In order to provide a savings benefit to students enrolled in institutions of higher learning that have not yet partnered with The COMET, we are proud to offer the U-Pass Program.

The U-Pass program gives students an affordable way to get to school and reduce parking troubles by participating in the U-Pass program. Students at accredited colleges and universities may purchase a U-Pass, good for unlimited rides on all local fixed routes from the first day of class to the last day of finals.

Fall and Spring passes are valid for five months and summer passes are valid for four months. The cost of the pass ranges between $80 and $20 dollars depending on when the pass is purchased. The cost will decrease the 1st of each month following not to fall below $20.
U-Passes:
U-Passes are available as follows:
• Spring U-Pass valid from January 1 to May 31 are $80
• Fall U-Pass valid from August 1 to December 31 are $80
• Summer U-Pass valid from May 1 to August 31 are $60

Passes are only sold at COMET Central
Passes are for students only (no faculty/staff)
Students may be required to show a valid student ID along with the U-Pass when boarding the bus.
Student ID required for purchase.

No refunds, no exceptions.
Our Partner Schools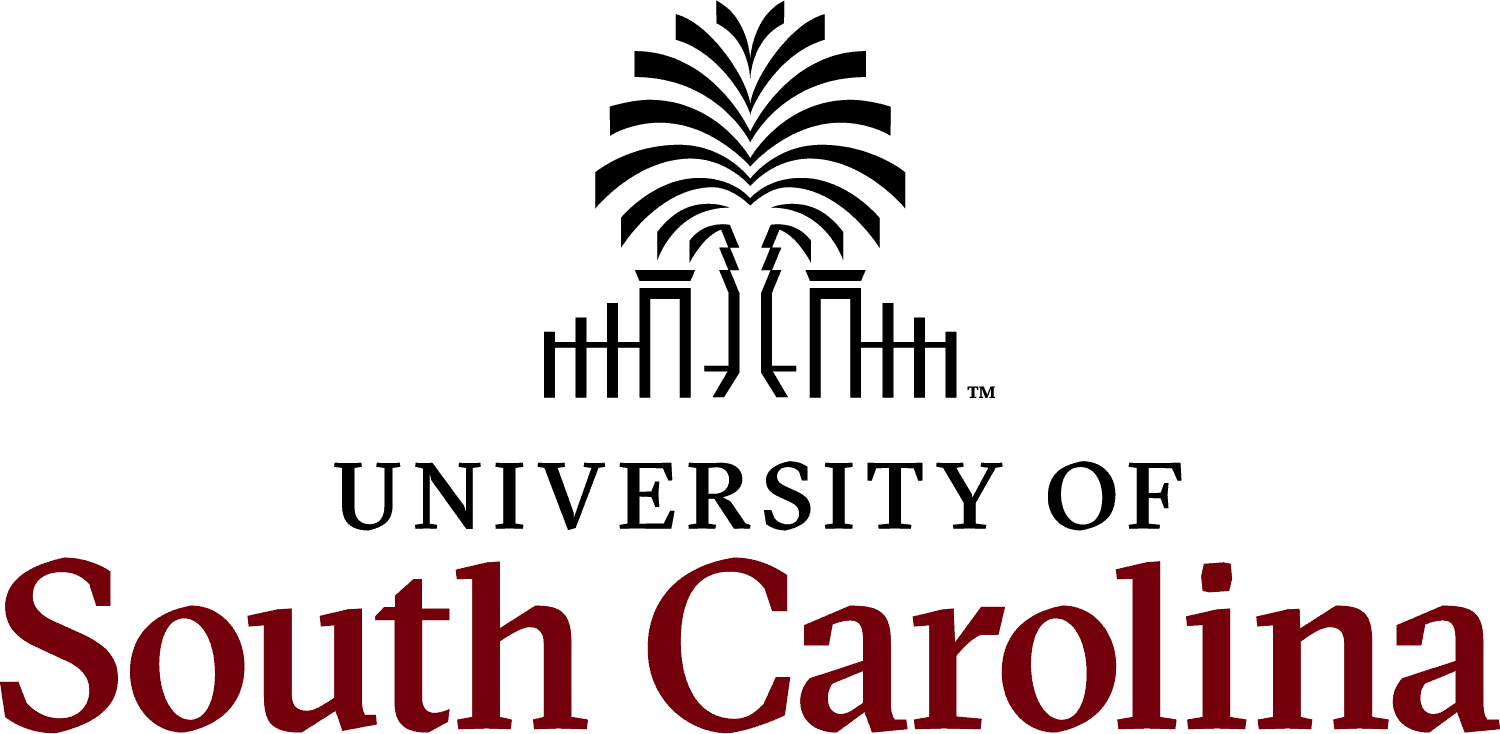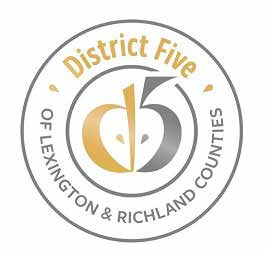 Lexington-Richland 5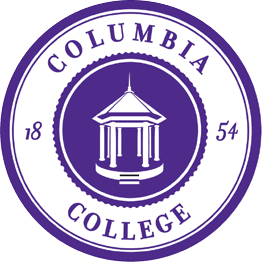 Columbia College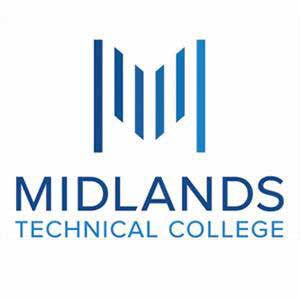 Midlands Technical College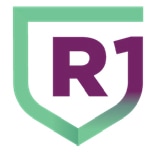 Richland One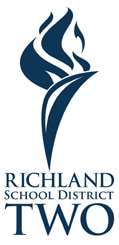 Richland Two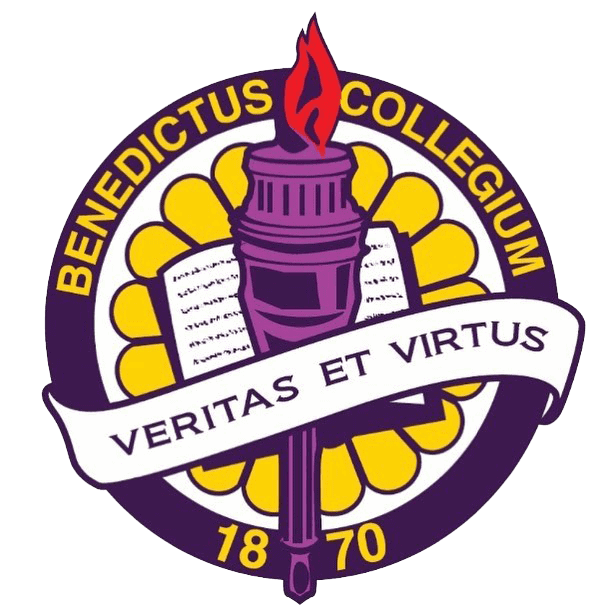 Benedict College
Catch the Gamecock Express to all USC Home Football Games
Hop on the SC Gamecock Express at the corner of Lincoln and Devine Streets or at USC's Russell House at Greene and Bull Streets. Not only will we drop you right at the Fairgrounds, but we'll give you a ride back after the game, too!
Learn More