All Schedules and Routes
No matter where you want to go around the Midlands, The COMET can take you there.

View our system map for all of The COMET routes and their frequency or download our mobile app to track buses in real-time. You can also download individual route maps below.
Download System Route Guidebook
Download Comet Central Bus Layout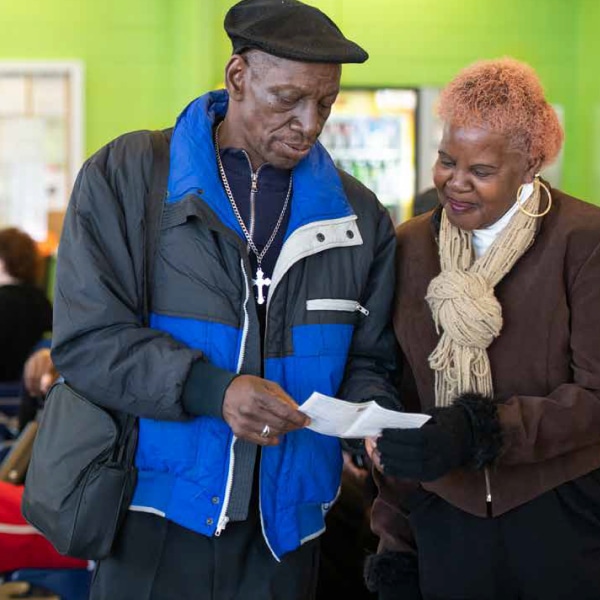 Fixed Routes
Route
View Route Online
Download Map & Schedule
ReFlex and On-Demand Routes
ReFlex OnDemand offers convenient mini-bus service throughout the following areas: Lower Richland Blvd (former Route 46 area) Hopkins (former Route 62 area) Downtown/Forest Acres (former Route 74 area) ReFlex OnDemand is custom-fit to your schedule and your neighborhood. It will take you anywhere in the ReFlex service area or to a transfer with one of The COMET's nearby bus routes at a nearby SuperStop. It's as easy as 1-2-3.

Call at least one (1) hour before you wish to leave. A friendly DART dispatcher will direct you to a safe and nearby pick-up point (which could be a ReFlex OnDemand stop or the front door of your pick-up).

Please keep in mind that the vehicle may arrive up to five (5) minutes before or after your scheduled pickup time. Simply board, pay your $2.00 fare ($1.00 discount) or show your COMET Card or COMET 1-Day, 7-Day, or 31-Day Pass to board the vehicle. Free transfers to The COMET routes.

When making your reservation tell the friendly DART dispatcher where you want to be dropped off in the zone or at the following SuperStops to connect to The COMET routes:


Patterson & Garners Ferry Walmart (Lower Richland Blvd and Hopkins Zones)
Alvin S. Glenn Detention Center (Hopkins Zone)
Crowson (Hopkins Zone)
COMET Central (Downtown/Forest Acres Zone)
Forest Drive Sam's Club SuperStop (Downtown/ Forest Acres Zone)

Monday through Friday 7:00 a.m. – 7:00 p.m.
Last reservations must be made by 6:00 p.m.
First reservations can be made at 6:00 a.m.
No service on Saturdays, Sundays or The COMET observed holidays.
Service is available on a first come first served basis. Reservationists may suggest alternative times if the vehicles assigned to ReFlex OnDemand are full at the requested time.
Service is open to the general public. There is no service priority for passengers.
Passengers who violate the DART Late Cancellation or No-Show Policy may result in being suspended from ReFlex OnDemand services. Please review the DART Rider's Guide for more details.
Wheelchair lift, bicycle racks and wi-fi available on buses.
ReFlex vehicles are not allowed to leave the assigned service zones for pick up or drop offs. If you need to travel beyond the service zone, transfer to a The COM.
Route
View Route Online
Download Map & Schedule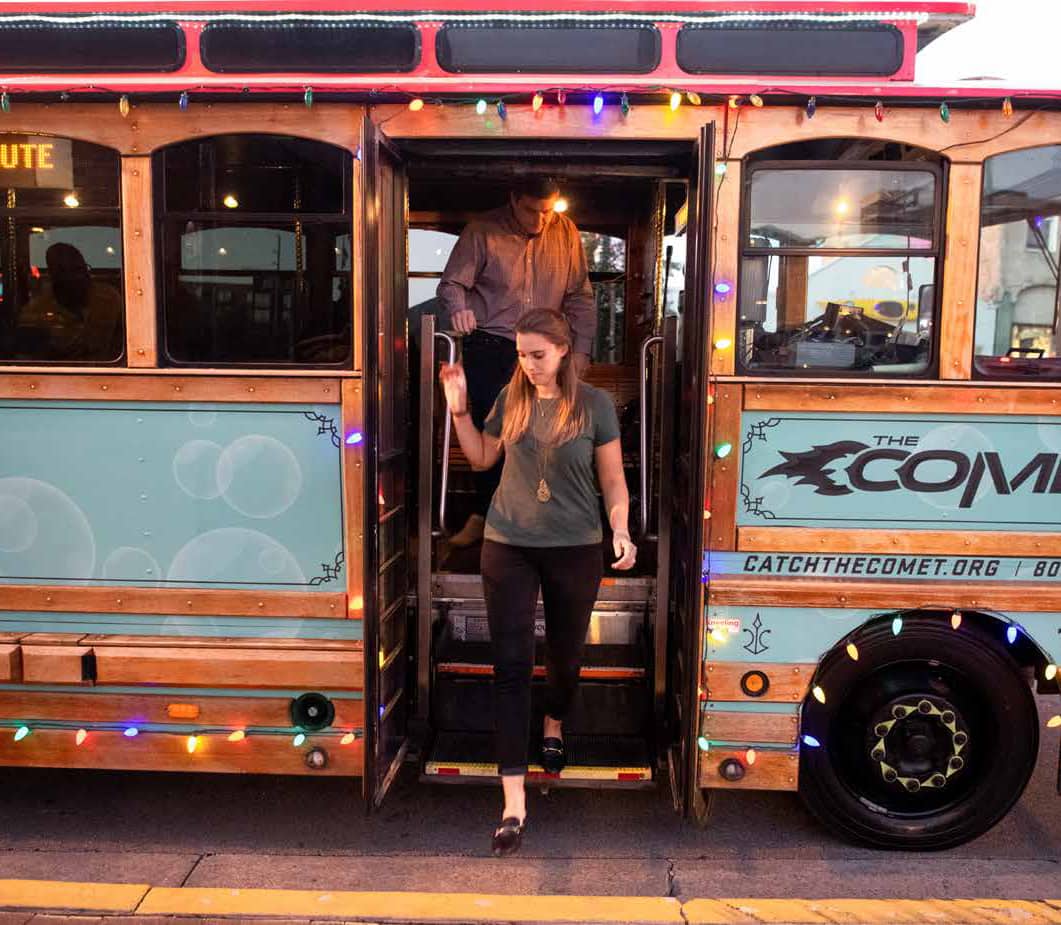 The COMET Holiday Schedule
Service or Schedule Provided
Holiday
Service or Schedule Provided
Sunday Service
Holiday
Provided on:
New Years Day
Dr. Martin Luther King Jr. Day
Presidents Day
Memorial Day
Independence Day
Labor Day
Veterans Day
Service or Schedule Provided
Saturday Schedule
Holiday
Operates:
The day after Thanksgiving
Christmas Eve
New Year's Eve
Service or Schedule Provided
No Service
Holiday
Thanksgiving Day
Christmas Day
*EXCEPT on Route 7
UofSC Transit routes operate on a different schedule, so please visit the UofSC Transit page for more details.
UofSC TRANSIT
Park and Ride Locations
Along the I-26 Corridor
Along the SR-378 Corridor
Along the I-20 Corridor